Technologies linking human consciousness to any sort of a cloud computing service could not just open the way for totalitarian mind control, but destroy the very essence of human relations, philosopher Slavoj Zizek says.
A computer that can read the thoughts of many people at once would make normal human life impossible, the Slovenian cultural philosopher told RT in the wake of the World Artificial Intelligence (AI) Conference in Shanghai, which saw Alibaba's chairman Jack Ma and Tesla CEO Elon Musk clashing over the future of AI.
'Computers are already smarter than people'#ElonMusk & #JackMa face off over future of #AI https://on.rt.com/a0rb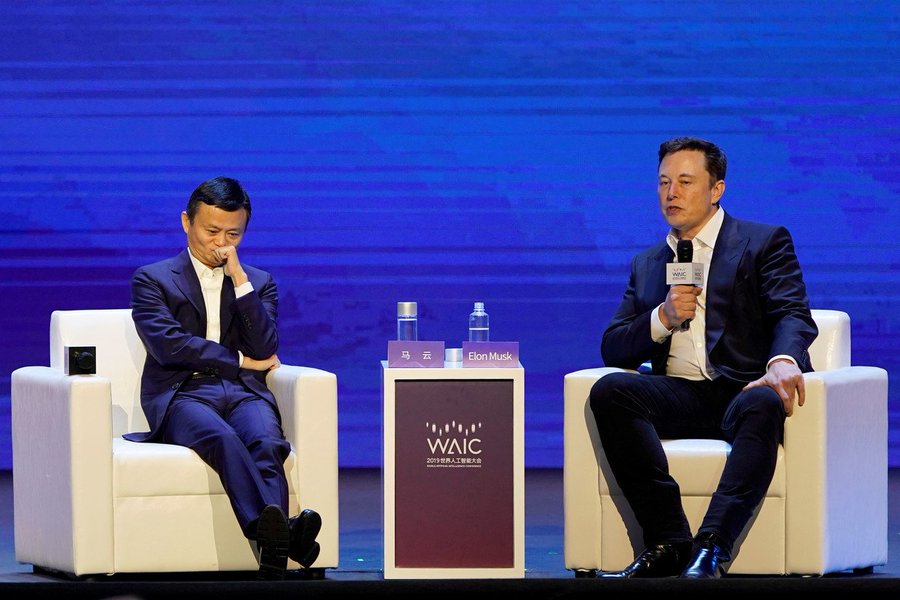 838:20 PM – Aug 29, 2019Twitter Ads info and privacy31 people are talking about this
While the two technopreneurs engaged in a heated discussion over the possibility of humans being controlled by machines in the future, the senior researcher at the Institute for Sociology and Philosophy at the University of Ljubljana shared his thoughts on the issue with RT.
Read more from RT.com